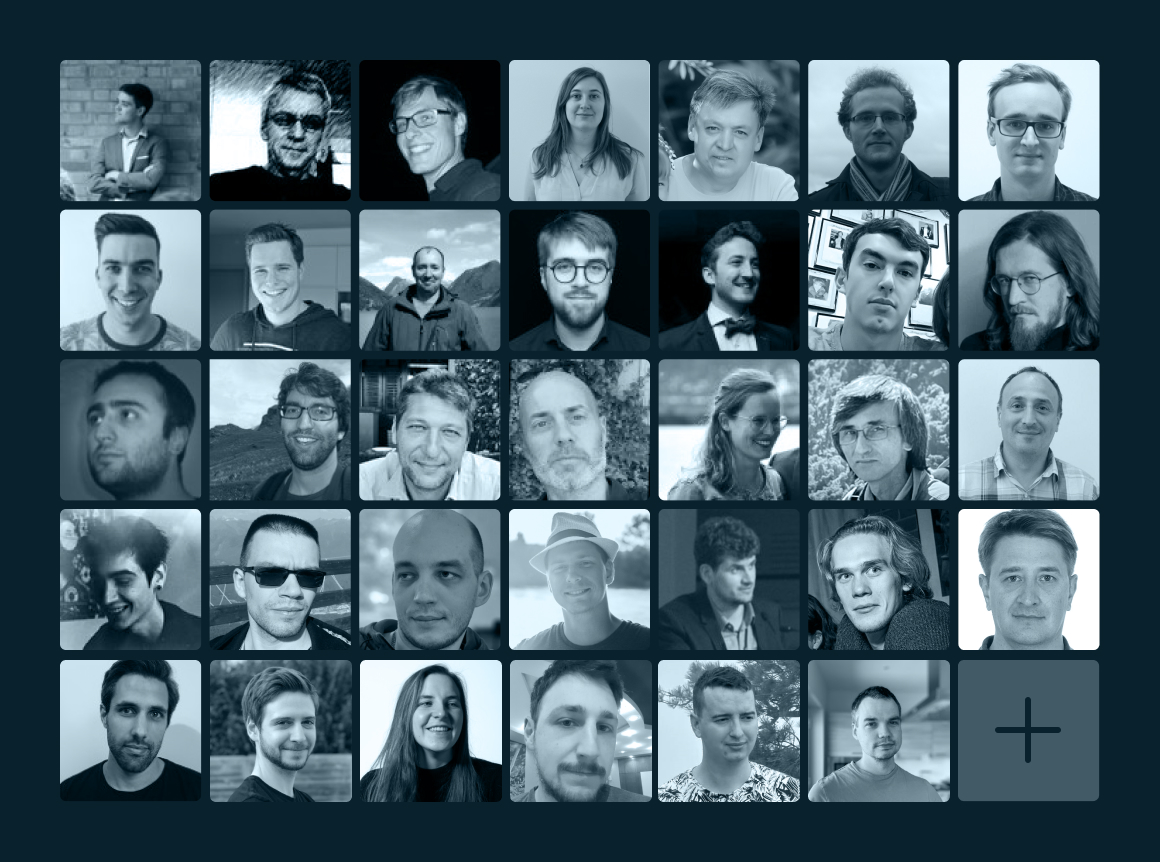 The team
We are a team of
experienced

AEC technologists
The Qonic team strongly believes in BIM technology for improving building performance and increasing the efficiency of the design and construction process.
The misson
Introduce
smart 3D tools

to increase the level of development of your designs

At Qonic, our goal is to revolutionize the AEC industry by introducing smart 3D tools to increase the level of development of building designs faster and more consistently. We believe in the promise of BIM technology, but to truly decrease budget overruns, lower risks at construction, and minimize delays, we are building tools to deliver real accurate BIM.

Our team of experienced AEC technologists is committed to applying technological innovation to drastically increase efficiency in the construction industry. We understand that traditional modelling tools demand a lot of manual and repetitive work to create a fully detailed building model.

That's why we aim to automate tedious and error-prone tasks such as placing a lintel, sweeping a connection detail, and adding interior finishes.

We are developing a complete solid modeler for AEC professionals, along with tools to easily inspect details in the BIM model and deliver the correct view on the data for each stakeholder. Our tools will allow you to enrich and upscale your existing models: import an existing model, detail on top of the imported model, and export your work back when ready.

Our tools are built to be collaborative, scalable, fast, and open – based on modern cloud and web technologies. Our technology is designed to enhance digital collaboration at scale, leading to better communication and coordination among stakeholders.

We aim to keep our technology easy and intuitive enough to use to ensure that all project architects, contractors, and field engineers are able to extract maximum benefit from it.

Qonic's tools for enriching and upscaling your BIM models, both in geometry and data, offer a path for a smooth transition from design to construction. We strive to improve efficiency and reduce the risk and delays in the construction industry by providing real accurate BIM.
Join our beta community
Sign up
to our Qonic beta and start exploring.