BIM needs better
collaboration. ^1000
usability. ^1000
accuracy. ^1000
performance. ^1000
Detail and upscale your BIM design faster and more consistently, smoothly going from a design intent model to an accurate construction model.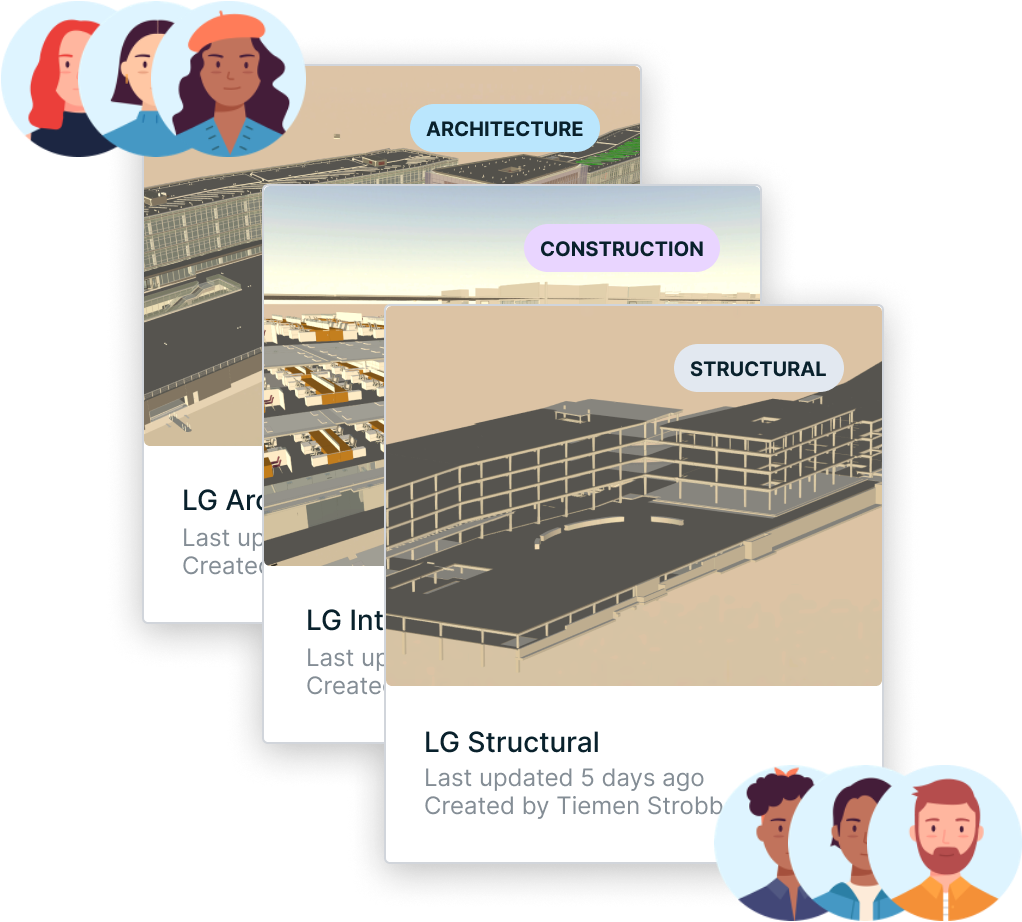 Collaboration
Deep collaboration involving all AEC parties
Qonic connects everyone in the BIM process across and outside your organization, with granular permission workflows and built-in versioning.
Usability
Built for non-technical users
Traditional Bim tools are too cumbersome to use and require a high level of technological expertise. Our software is intuitive to use to ensure that all project architects, contractors, and field engineers are able to extract maximum benefit.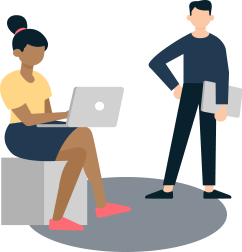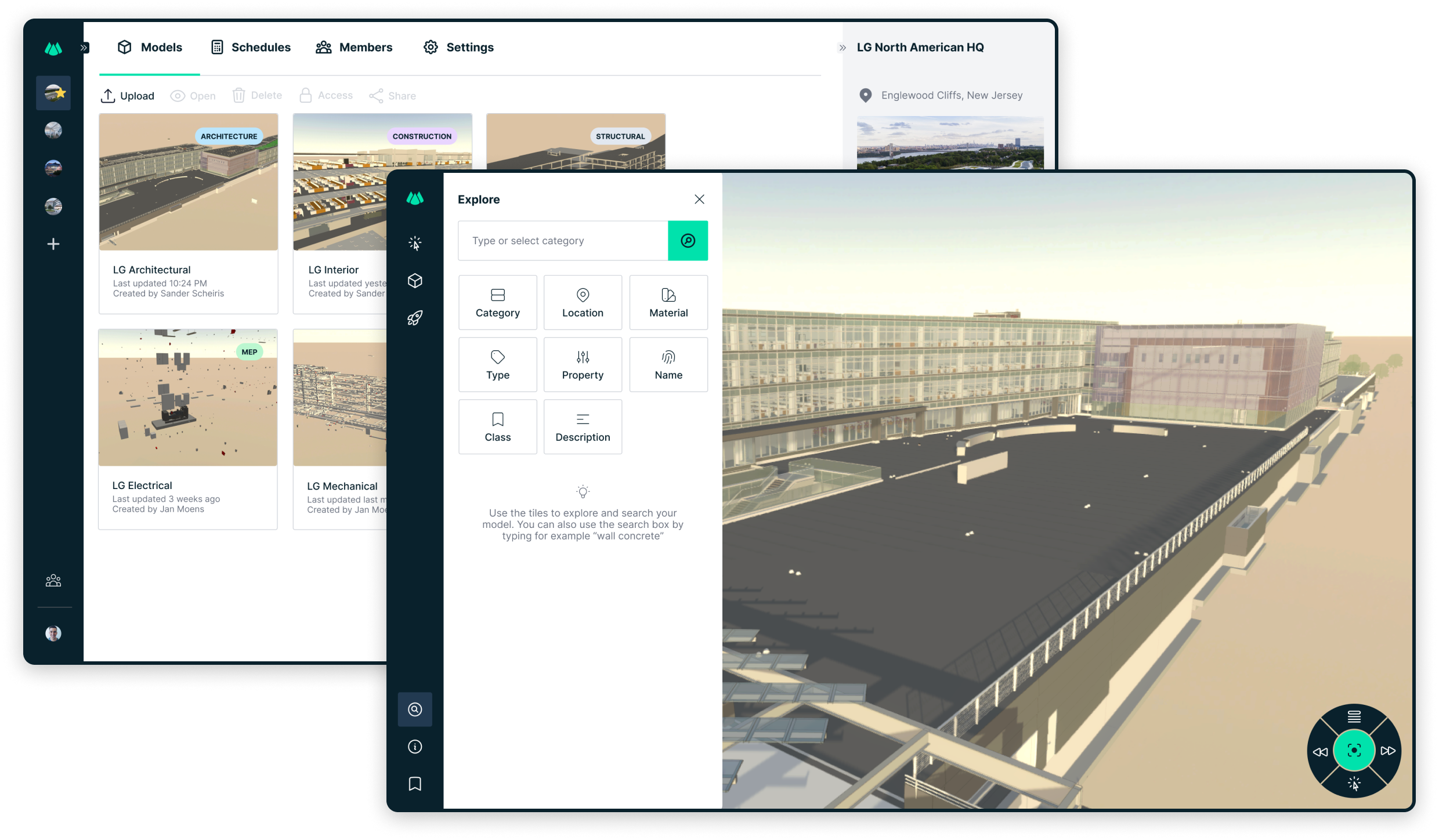 Accuracy
The Qonic toolset allows to detail and upscale BIM designs to the highest level of development, needed to derive exact quantities and to maintain an accurate digital twin.
Performance
Scalable streaming and cloud technology
Our high-performance cloud infrastructure enables real-time manipulations regardless the size and complexity of the BIM model.
Solid modeller
Complete solid modeller from architect to contractor.
Model without constraints by utilizing tools like push/pull, union, subtract, and sweep. Qonic combines accurate solid geometry and complex freeform geometry.

Structural assemblies
Add detailed construction assemblies for walls and floors in minutes, not days.

Linear details
Add details such as roof caps, lintels, plinths, and others to detail out your design.

3D Connections
Model connections with correct layer joints and copy them throughout the rest of the model.
Data exploration
Do you
speak IFC

? Qonic does.
An IFC model contains all sorts of information, ranging from materials to properties, location, and much more. We provide tools to query the data in your model in a powerful, yet intuitive way.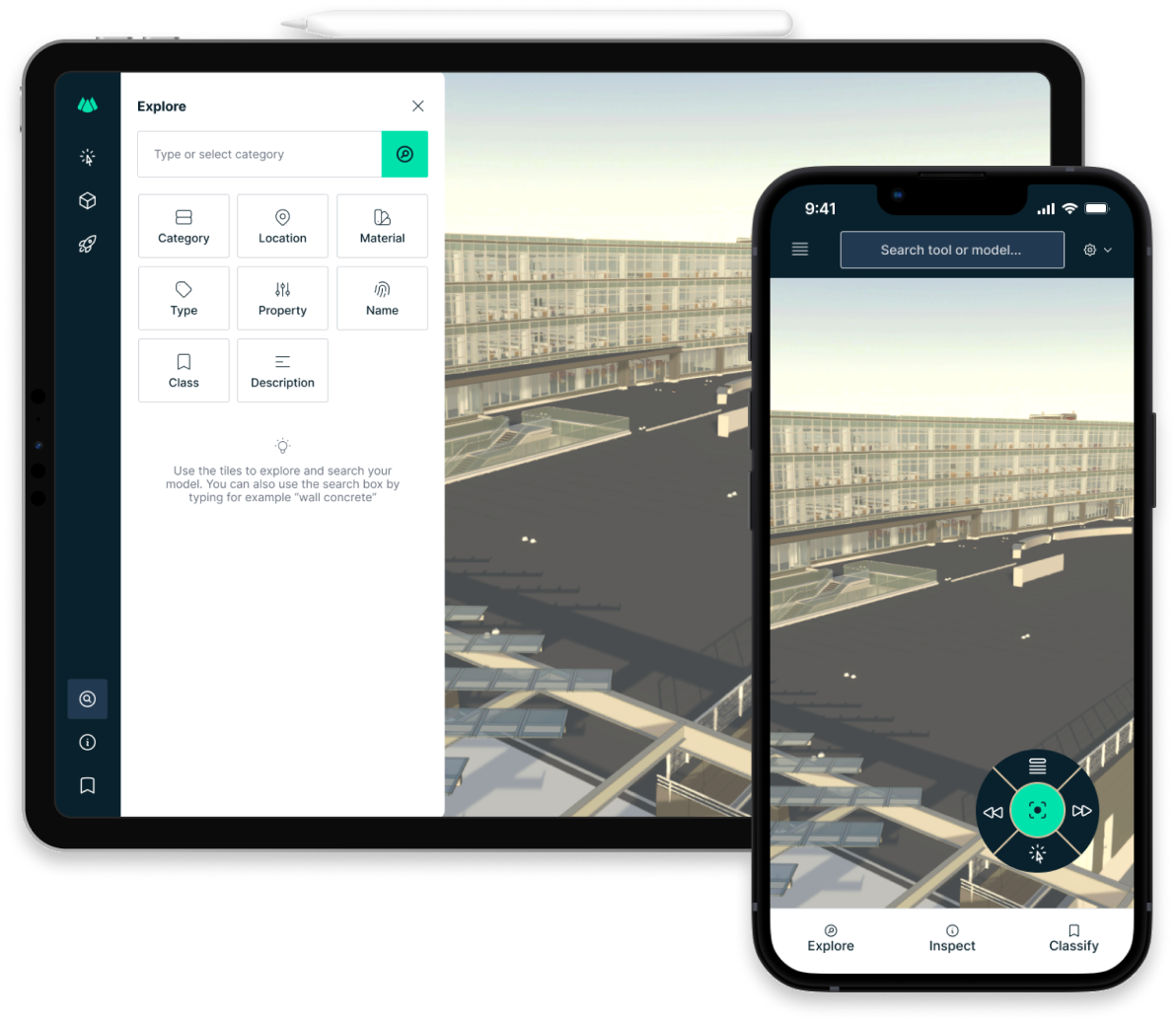 Multiplatform
For web, mobile,
desktop Windows and Mac.
Get in touch
Join the waitlist
and stay in touch.
Soon, we will start opening the Qonic platform for a first closed-beta cycle. We will keep you closely informed.